Salam Jumaat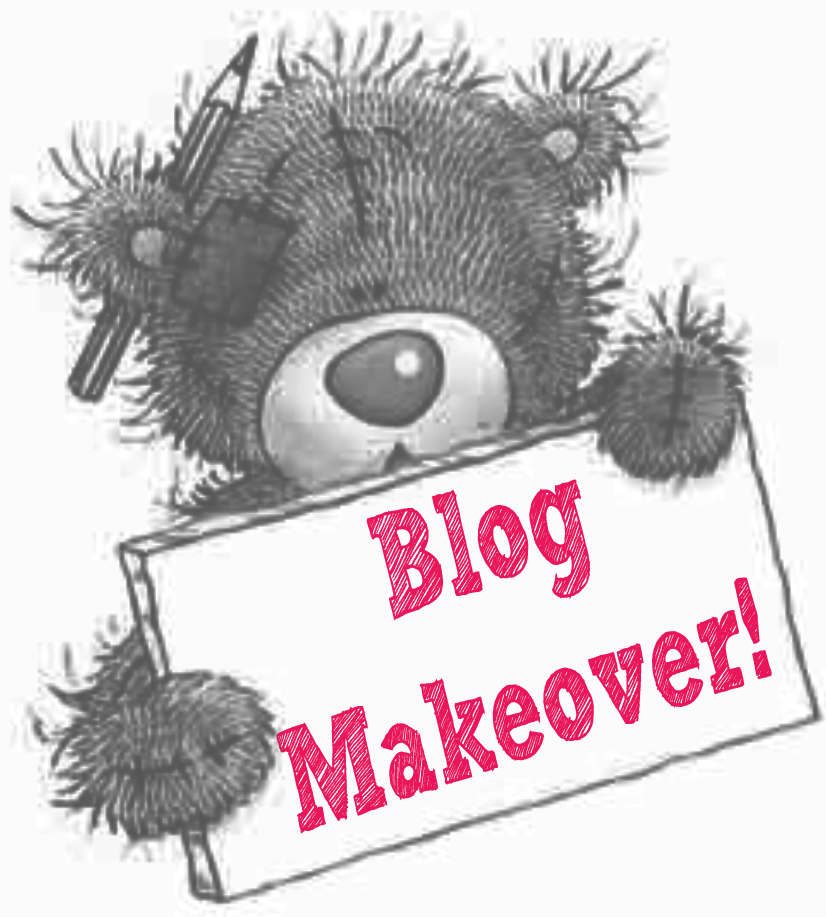 Boleh jenguk link bawah ni kot2 nk join jugak
Now get back to contest mood...~ Hopefully ada luck untuk menang!
Kita nak sangat nieza makeover blog kita sbb:-
1. Sempena taun baru ni ingat nk ubah wajah lama...bukan pe sekali sekala kita beli baju baru..adala rupa baru, tp blog ni kesian..asek2 rupa yg sama (Blog bkn leh tukar baju sekelip mata mcm kita beli baju poplook!)
2. Tak sempat dah nk godek2 tukar template ke hape..anak dah 2, blog makin terabai..klu dpt update tu pun dh kita baik...so I really need a help on makeover thing. Serious tak reti nk godek lebih2.Husband keje IT tp leh tnya dia psl coding je...photoshop pun den terkial2 amik masa..heh xsempat siap ape alif dh merengek nak itu ini, itu xmasuk pening mcm2 benda nk buat..Kdg tgh syok2 draft something last2 pending sbb berebut ipad plak ngan afham..aduh
3.Harapnya dgn rupa baru akan memberi semangat baru untk blogging..ok skrg blog mcm segan2 je..asik2 citer cm xbest, benda2 yg best asik x menyempat nk blog (sbb erm mcm xtau nk tulis pe)
4.
Nak amik berkat Nieza yg dah ada 2 baby girl...kita dh ada 2 boys...
Kot2 lps dpt hasil tangan Nieza, blog ni maju setapak..kot2la dpt kawan baru, pembaca baru, ataupun invitation dr Nuffnang join event diorang (berangan la ~ blog cabuk je)
5. I'm in love with cute doodle..haha nk beli barbie doll cute kena tggu Insya Allah pregnant no 3..so untuk sementara mengubat hati yg asik kena beli ultraman, harap2 ada peluang menang doodle..blhala belek doodle cute kat blog sdiri hari2 (smbil doa next baby girl...erk)
Okla tu je merapu meraban hari ni (Mood nk closing bz tahap gaban dh nk start ni)
Wish all the best tuk sume!